(Natural News) Americans with a functional brain stem know that President Donald Trump's...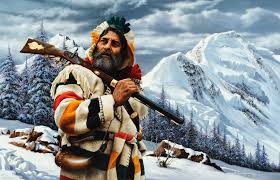 There is a saying that sometimes what's old is new; and the time has come for Homer Simpson...
There is currently a lot of attention being paid to new Democrat-proposed gun control laws, particularly House Bill 127, which would require national registration and licensing of all firearms, would ban broad categories of semi-automatic weapons, ban most ammunition magazines, and so on. One of the most frequent replies to these proposed laws is that there are not enough local or federal SWAT Team door-kickers to go house to house on gun confiscation raids, and if they tried, they would 1. soon run out of door-kickers and 2. instigate Civil War Two.
Keypounder, a name a few folks may remember, is writing updates to his articles on NVIS that NC Scout published almost 5 years ago at the Brushbeater site.  He has continued his research and study of NVIS, and wants to update ...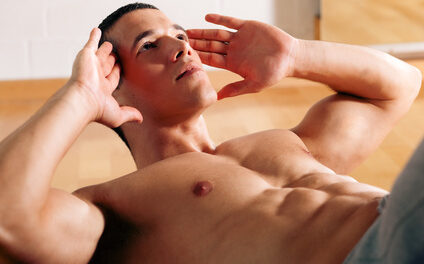 ...you need to get lean so that you can be a better warrior. End of story. You are needed and you are irreplaceable, and so it your DUTY to be lean n' mean, so that you can fight better for whenever that time actually comes. And it will. So be lean and be ready!
Preparedness & Homesteading
Latest
Infinitely more efficient for static site surveillance when running cameras / thermal. Save...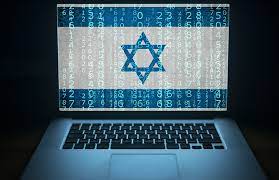 A lot is going on in the world right now regarding Microchips, Production capacity, Tech, Social...
More than four dozen men who set out in motorboats on the first day of May from Colombia as part...
 17 From Miletus he sent to Ephesus and called for the elders of the church. 18 And when they had...
D&L Custom SLR / Carbine Project Update The goal of the D&L inc. custom carbine project...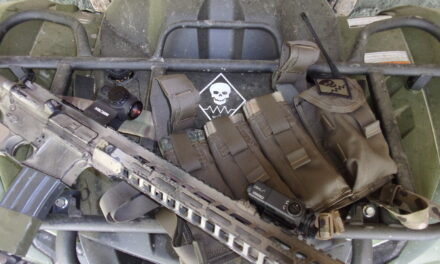 "What's a good geare solution for a bump in the night? Something like a rapid...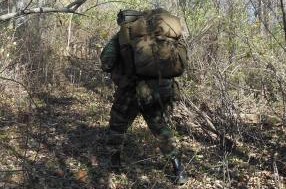 Keep in mind, a "Bugout" is not the same as a "Bug to". A "Bugout" is when you're headed out of your primary home with no clear home/retreat to go to.