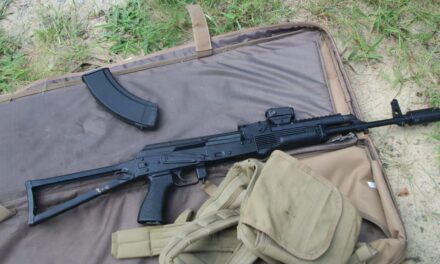 So, if you've been waiting forever (like I have) for some of their new lineup, like the...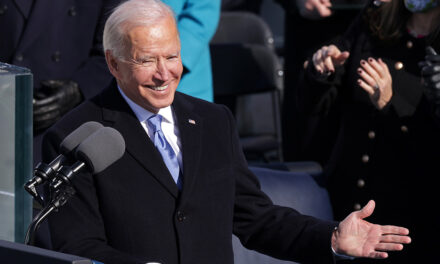 President Biden on Thursday signed an executive order declaring a "national emergency"...
There is currently a lot of attention being paid to new Democrat-proposed gun control laws, particularly House Bill 127, which would require national registration and licensing of all firearms, would ban broad categories of semi-automatic weapons, ban most ammunition magazines, and so on. One of the most frequent replies to these proposed laws is that there are not enough local or federal SWAT Team door-kickers to go house to house on gun confiscation raids, and if they tried, they would 1. soon run out of door-kickers and 2. instigate Civil War Two.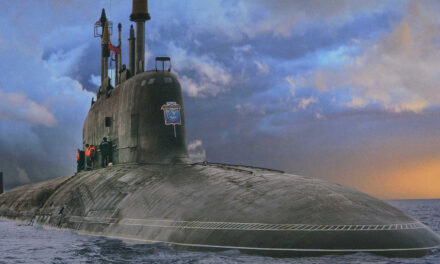 (Natural News) A new Russian submarine armed with nuclear drones is set to be deployed in the...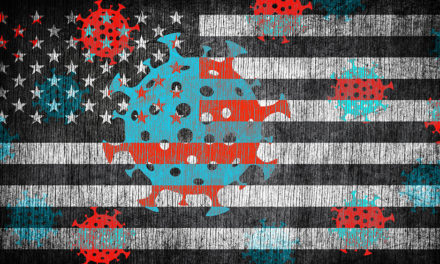 Originally published on Encouraging Angels. -NCS An Open Letter To The Cowards Of Unsound Mind If...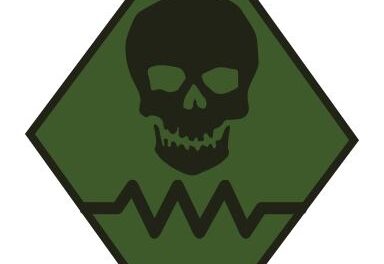 Radio Contra Episode 52: I talk about what we're doing on our end to improve everything we...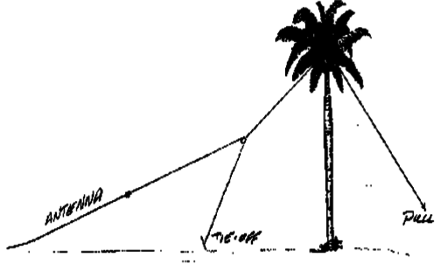 Sent in by a reader and a great primer on antenna theory. I begin antenna theory in a similar way...
Originally appears on Badlands Fieldcraft. -NCS I wrote in part 1 about my modified medium ALICE...
Preparedness & Homesteading
Latest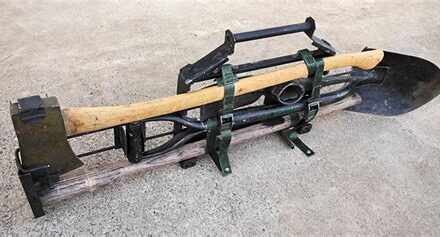 The Pioneer's Kit JC Dodge recently started posting on sharp tools. Specifically edged...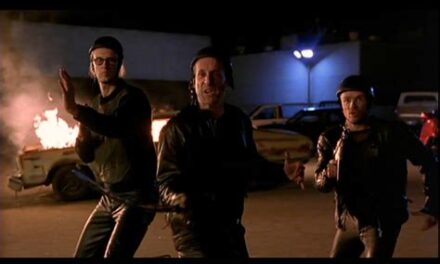 This article focuses more on 'why' than 'how'. I borrow heavily from...
More than four dozen men who set out in motorboats on the first day of May from Colombia as part...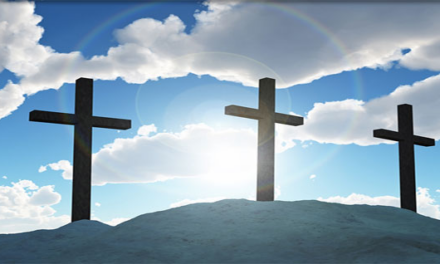 34 When He had called the people to Himself, with His disciples also, He said to them, "Whoever...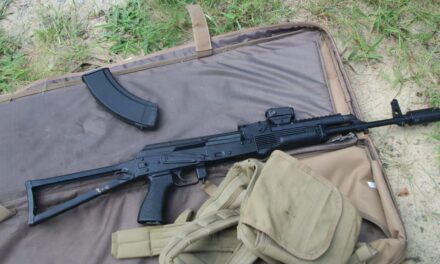 Originally written by me and posted on the Brushbeater Forum. Come join the conversation. –...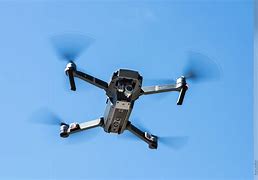 Pretty cool tech, open source and over the counter. Save as...
Short of proper or improvised anti-tank explosives or armament, the best way to take out or avoid them is the use of terrain, barriers and traps.