This comes from site affiliate Ammo.com. Hope you got what you needed when you did.  The Great...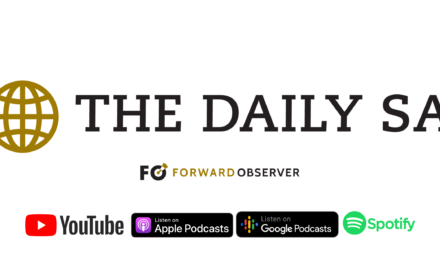 Good morning. Here's your Daily Situational Awareness for Tuesday, 28 September 2021. You can...
There is currently a lot of attention being paid to new Democrat-proposed gun control laws, particularly House Bill 127, which would require national registration and licensing of all firearms, would ban broad categories of semi-automatic weapons, ban most ammunition magazines, and so on. One of the most frequent replies to these proposed laws is that there are not enough local or federal SWAT Team door-kickers to go house to house on gun confiscation raids, and if they tried, they would 1. soon run out of door-kickers and 2. instigate Civil War Two.
Are you ready when the lights go out? Waller: Chinese Backdoor Threatens Next Texas Blackout If...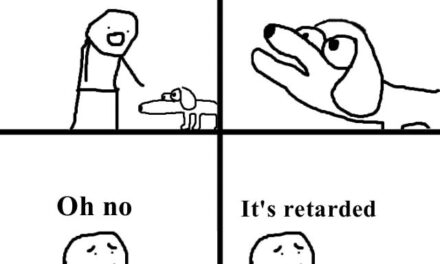 Note that the NIH finally added Ivermectin to their Covid antiviral treatments page!...
"But what can I do?", is a question I hear more and more frequently. On the surface, that seems...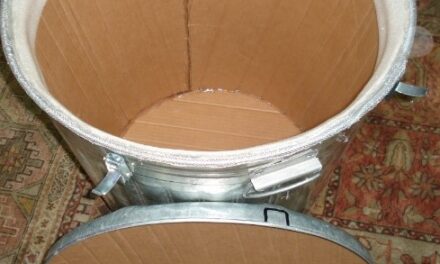 This excerpt comes from Chapter 37 of Jack Lawson' two volume masterpiece, "Civil Defense Manual"....
I took the liberty of putting all of Cousin Dick's Minuteman Loadout series into a playlist....
Preparedness & Homesteading
Latest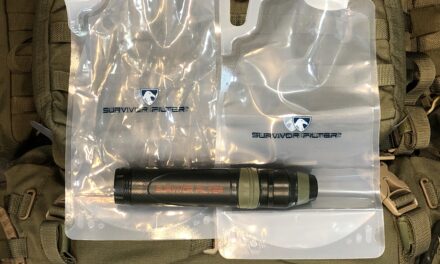 Get yours here: Filter – https://alnk.to/28LwgVx Filter + bottles –...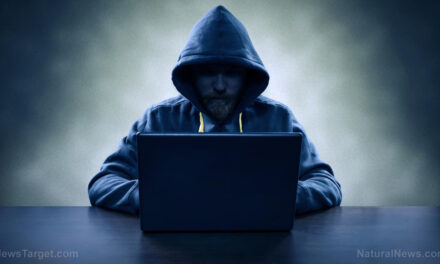 From The Hacker News, ProtonMail Logs Activist's IP Address With Authorities After Swiss...
More than four dozen men who set out in motorboats on the first day of May from Colombia as part...
It is a label applied frequently over the years since my childhood. "Anti-government'...
Being able to camouflage yourself and your equipment is a basic fieldcraft skill. We cover this as well as the skills to detect camouflaged people …5 minute project: Camouflaging a rifle, part 1 Save as...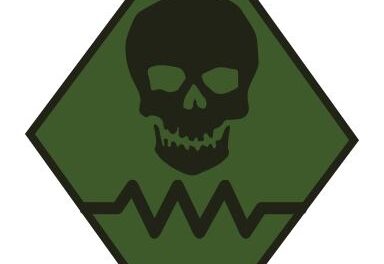 Episode 80: As predicted in the last episode, the DC establishment has circled the wagons around...
Will those responsible be held accountable? Nope. Not unless there is someone the Admin is targeting for a "Scapegoat" trophy, because it was "Their turn".