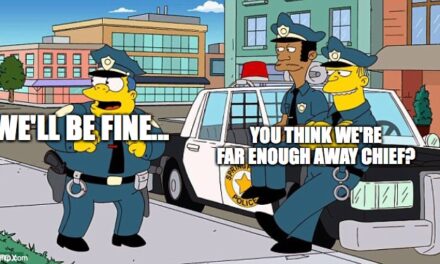 I am not above a good ole' conspiracy, nor am I above a retraction for a poorly researched...
The latest from Black Pigeon Speaks. Save as...
There is currently a lot of attention being paid to new Democrat-proposed gun control laws, particularly House Bill 127, which would require national registration and licensing of all firearms, would ban broad categories of semi-automatic weapons, ban most ammunition magazines, and so on. One of the most frequent replies to these proposed laws is that there are not enough local or federal SWAT Team door-kickers to go house to house on gun confiscation raids, and if they tried, they would 1. soon run out of door-kickers and 2. instigate Civil War Two.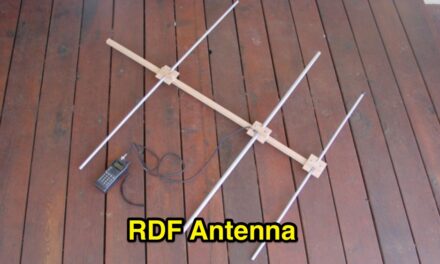 Originally appeared on Wyoming Survival and used some of my input in response to a question a...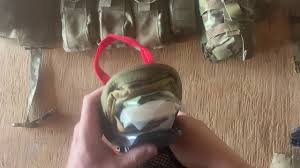 Sent in by a student from the last TC3 Course and well versed emergency responder, 'Jessie...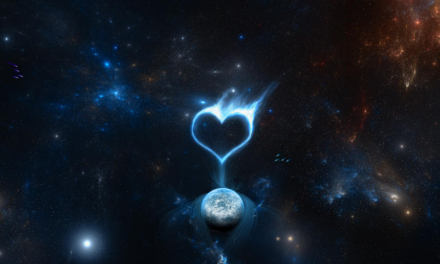 15 He is the image of the invisible God, the firstborn over all creation. 16For by Him all things...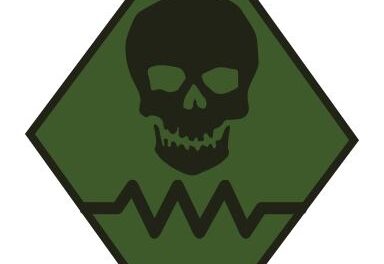 Announcing operation Cuba Libre! As the Cuban Government continues to block radio communication...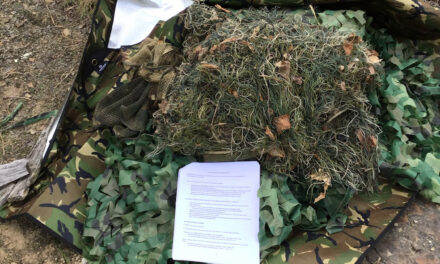 Real men NEED and SEEK to feel like warriors, and training in Brushbeater Scout Course skills is certainly a legitimate way for the red-blooded MAN to realize some of the fulfillment of true warriorhood.
Preparedness & Homesteading
Latest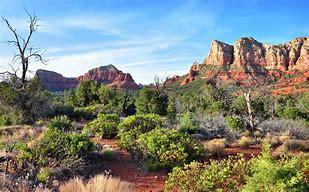 What ever you call it, bugout bag, SHTF, 3-day, 72 hour bag, many people really don't...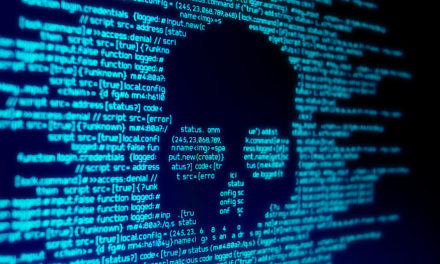 Originally posted on Vyt1az's new blog. -NCS Phase 1: Begin the "leftist drift" I get a lot...
More than four dozen men who set out in motorboats on the first day of May from Colombia as part...
 17 From Miletus he sent to Ephesus and called for the elders of the church. 18 And when they had...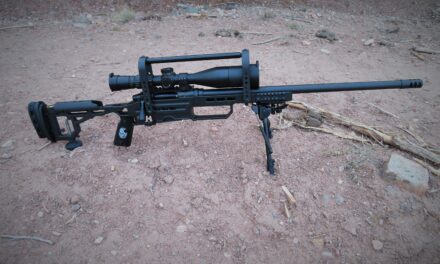 Dave Lauck is the owner of D&L Sports, Inc., custom builder of several of the finest weapons...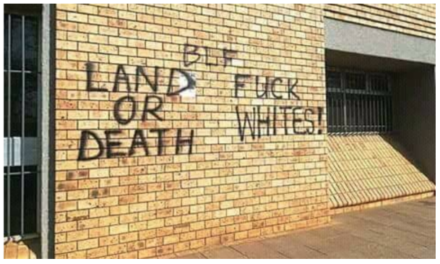 Carbine Course at the end of the month. Take a look, American. That's your future. Quit...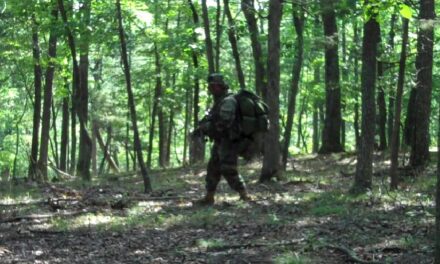 I finally decided to go out and measure/time my pace for different threat levels and with an actual full load on.